Druh šitia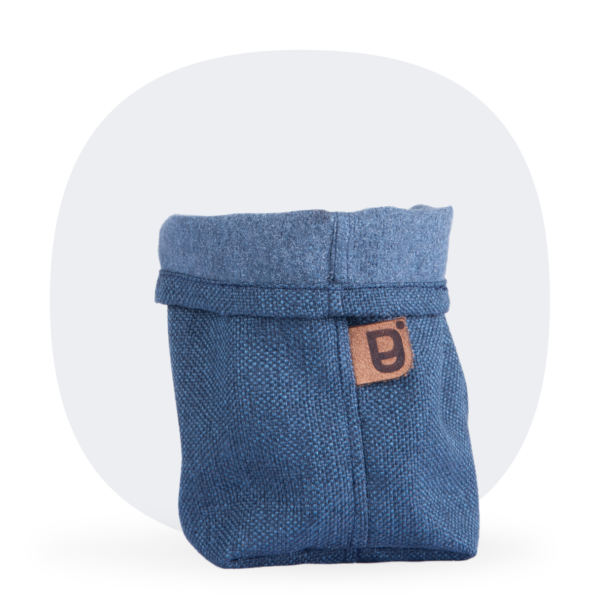 jednoduchý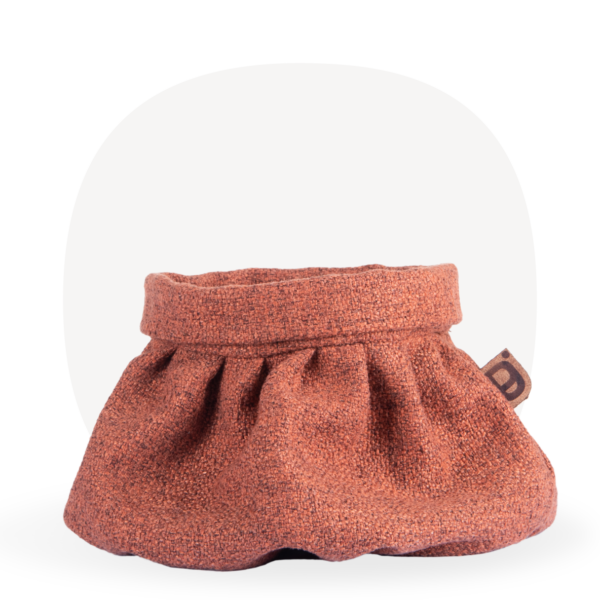 nariasený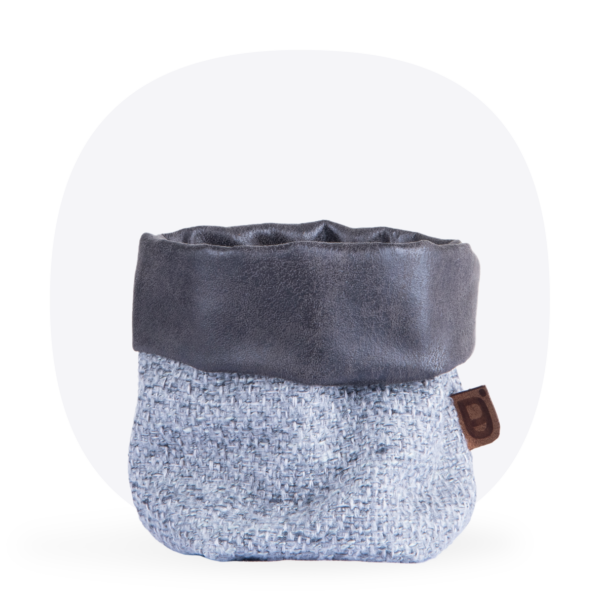 s lemom
Veľkosť
8 cm
10 cm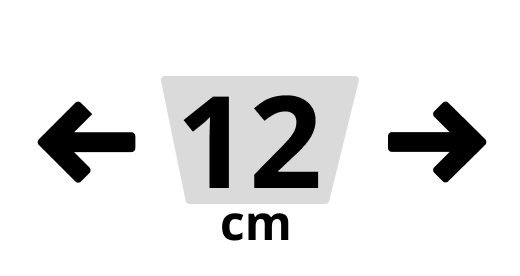 12 cm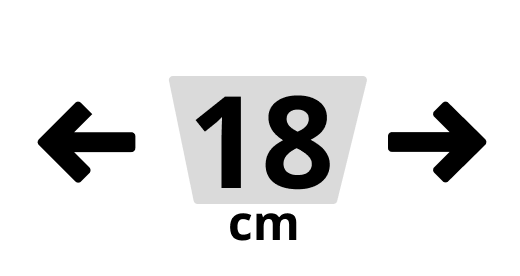 18 cm
Clear selection
Poťahy
Covers
Vyberte si z poťahov nižšie alebo nám pošlite ten svoj vlastný. Radi vám poradíme pri kombinovaní materiálov a vypracujeme cenovú ponuku. Upozorňujeme, že exteriérové poťahy sú nové a nejde o upcyklovaný materiál.
Choose from the covers below or send us your own. We will be happy to advise you on the combination of materials and prepare a price offer for you.
Interiér
Exteriér
Vlastná látka
Microleather Corsica Cognac
To view the price, choose the parameters - size and type
Add to cart
to order with delivery within 4 weeks.
How do flower pot covers work?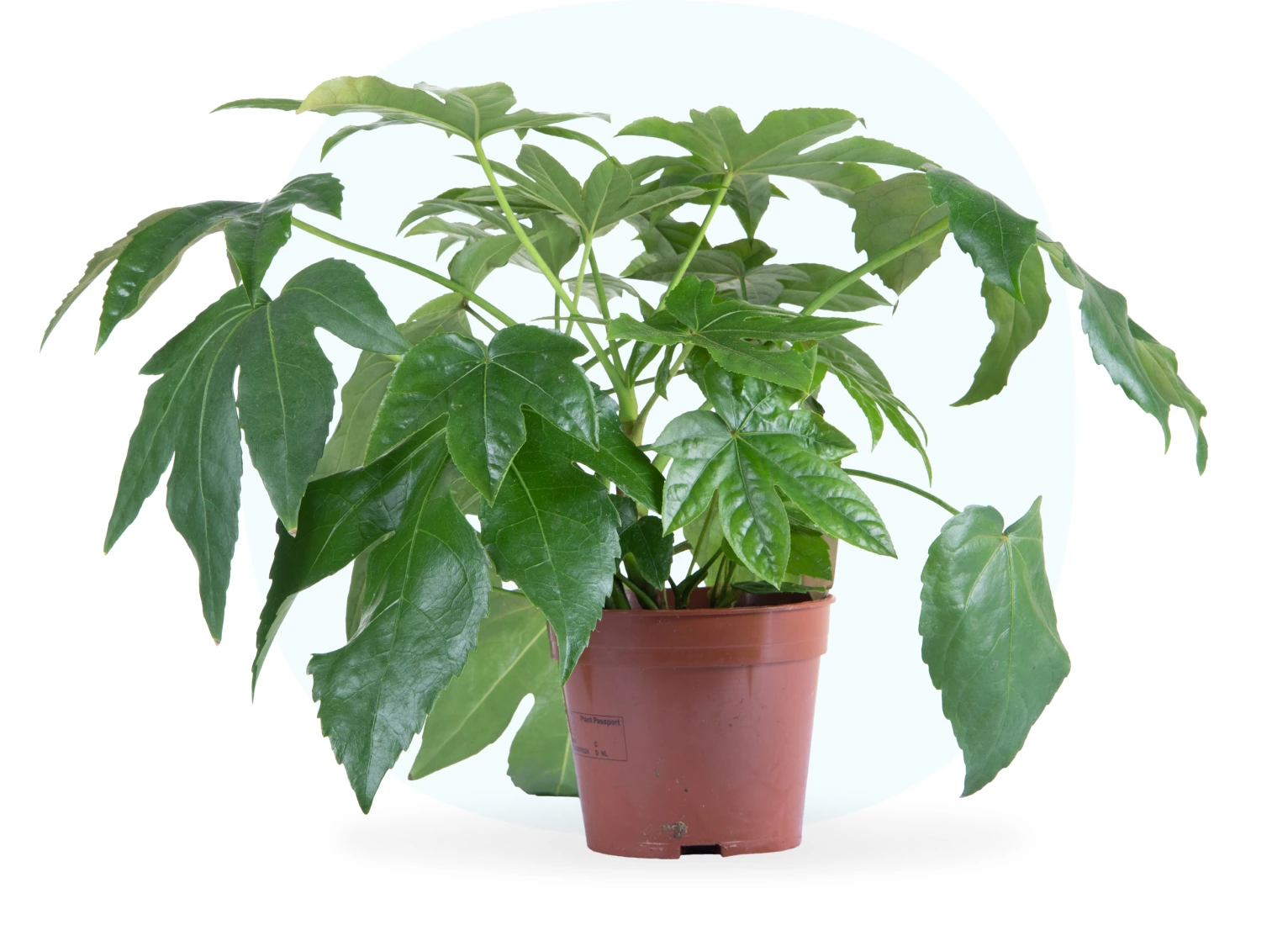 1.

You put..

Take a flowerpot with your favorite plant.
2.

A cover on your flower pot ..

Remember that the cover itself does not absorb water, so it needs to be put on a flowerpot that allows this.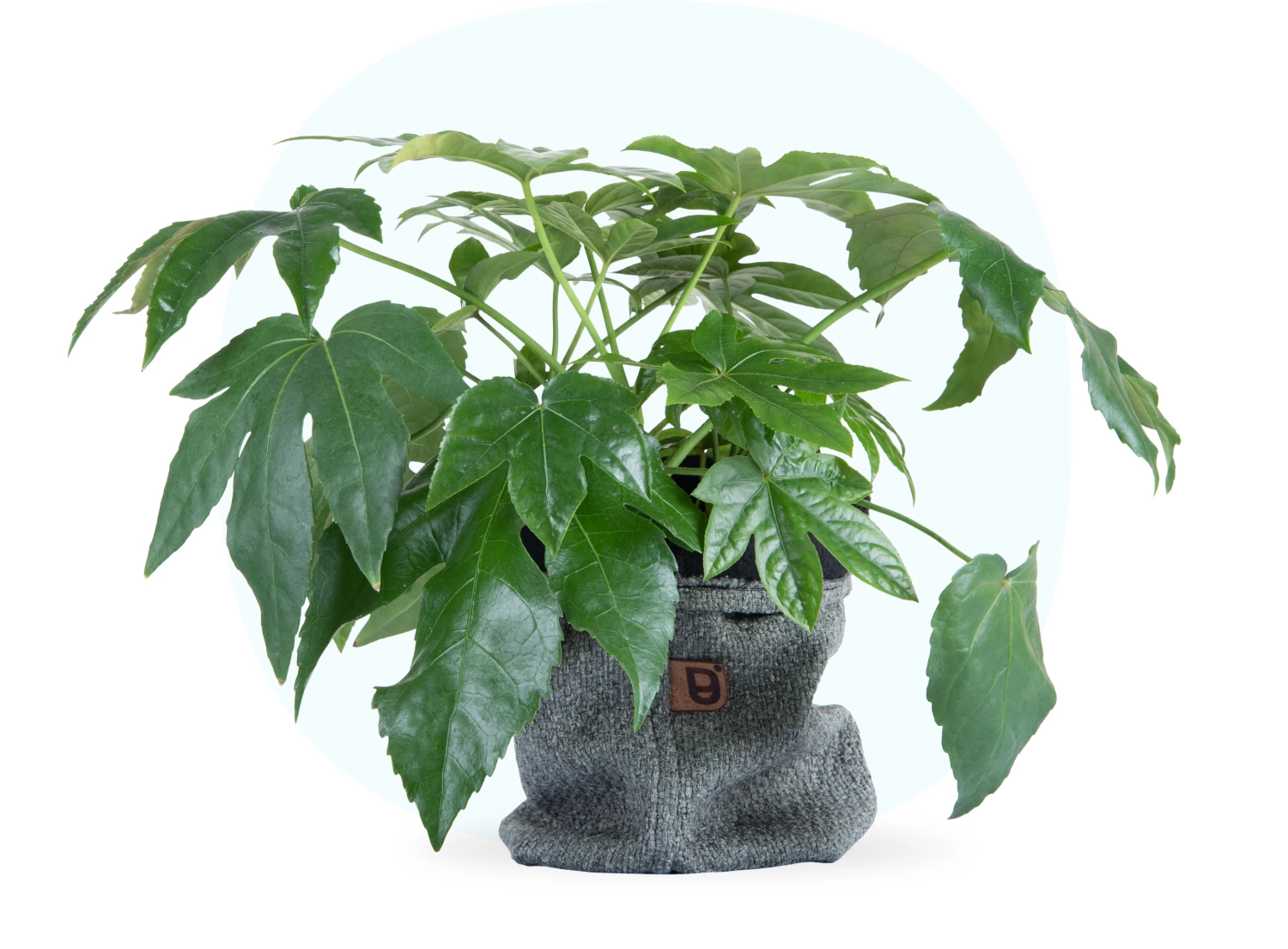 3.

..and that's it!

Enjoy the view of your beautiful flowerpot with your favorite plant. The fact that it is upcycled is a bonus that will not only please the plant but the whole planet.