A sustainable future
is a piece of cake for us
Because we enjoy producing useful and good-looking products that help reduce waste and motivate a more sustainable way of life.
MORE We give residual materials a new use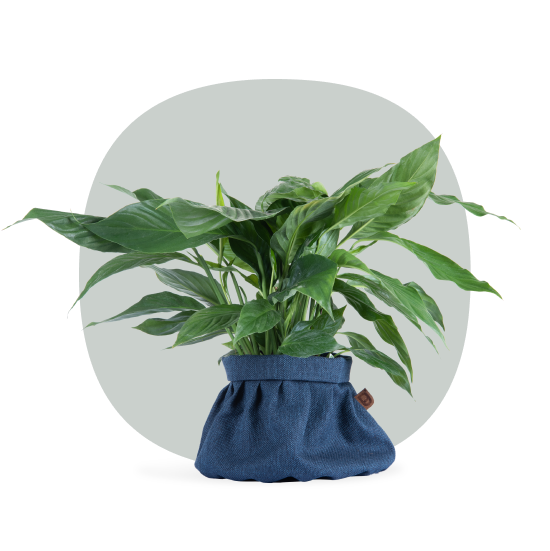 Thanks to us, what would otherwise end up in landfills, is given a new function, in addition to a modern design.
MORE
What is upcycling?
Upcycling is an ethical and environmental
solution turned into new products
It is not just a trend or a modern word, but a real necessity, a necessary part of a lifestyle that will protect the planet and its resources for future generations. In short, it is about creating new valuable products from excess or waste materials that would otherwise end up in landfills. Upcycling increases the value of the final product, which is different compared to recycling, where the value of products decreases.
We sew useful and good-looking products following the principles of upcycling, especially from waste materials that arise in the production of sofas.
The products are handmade by people from socially disadvantaged backgrounds who, thanks to our company, now have a stable income and a job they enjoy.
We can customize everything according to your requirements and personalize products not only for private but also for business purposes.
The design of each new type of product is always carefully thought out and designed to be trendy but timeless at the same time.
1.

EXCESS MATERIALS
We decided not to waste the quality material that ends up in waste during the production of sofas and put it to a new use.
2.

IDEA AND DESIGN
In our workshop, many ideas are created, which we gradually bring to life so that the final product follows the principles of upcycling.
3.

PRODUCT PRODUCTION
The products are sewn by skilled people from socially disadvantaged backgrounds. By buying our products, you will also be supporting them.
4.

DELIVERY TO YOUR HOME
Our products are made with love and are carefully packaged to be delivered to your home. However, they do not go far, as it is a purely Slovak production.
The average amount of waste that a Slovak throws away
Millions of kilograms of waste are produced annually by the inhabitants of Slovakia
Increase in waste production in Slovakia over the last 10 years
Percentage of waste recycled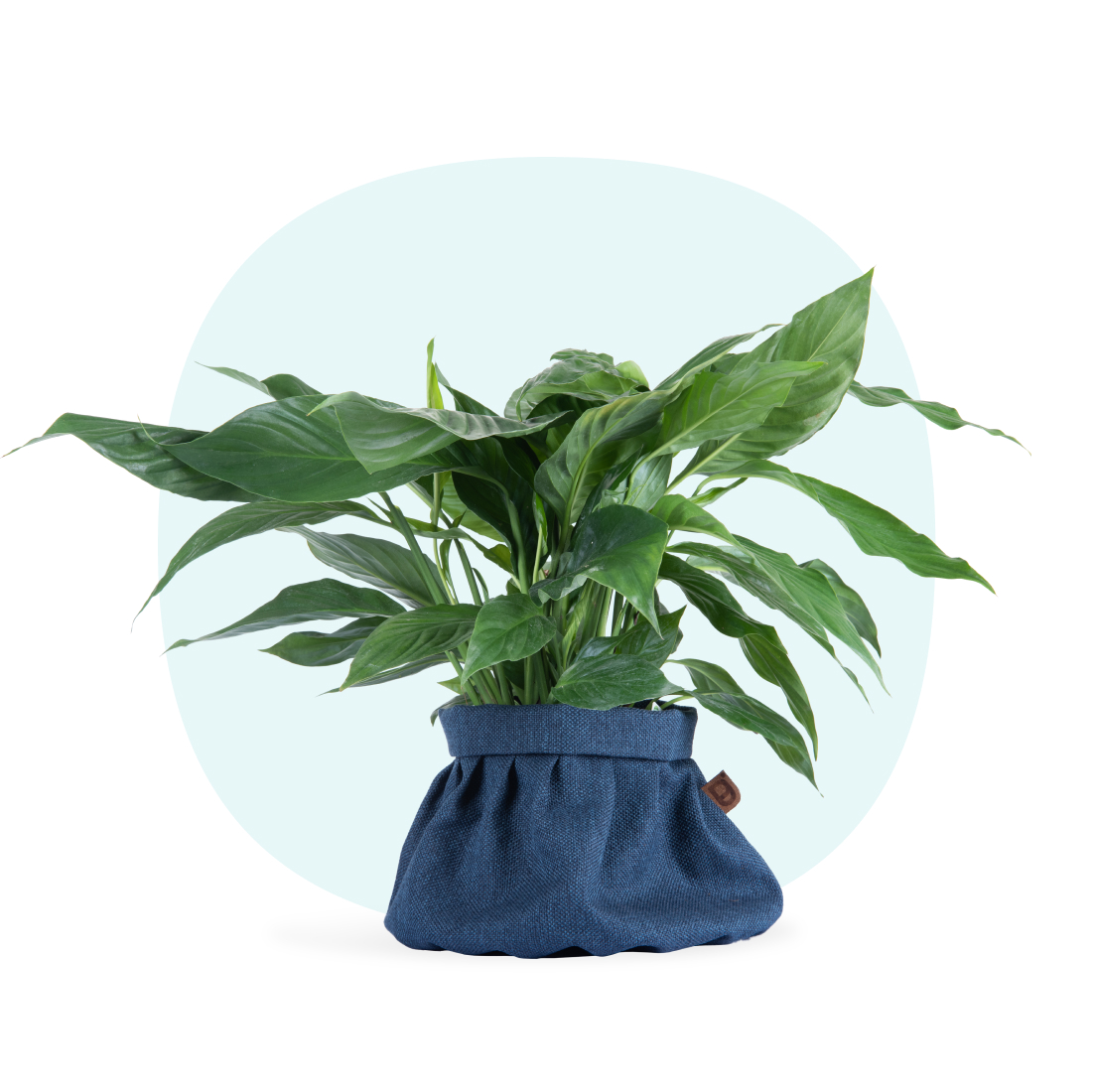 Textile flower pot
covers
A stylish and trendy specialty sewn from textile upholstery leftover from the production of Krošlák sofas which we will sew according to your ideas and needs. You can choose from several colors and fabric types from the swatch list.
More
Custom seat cushions suitable for interior and exterior made of upcycled materials. They are made with durable fabric which means that they are also suitable for the outdoors. We will sew them custom-made for you. You can choose from our upcycled materials or new ones, exactly according to your needs. This product is only partially upcycled, but by buying it you will support the employees of our social enterprise.
More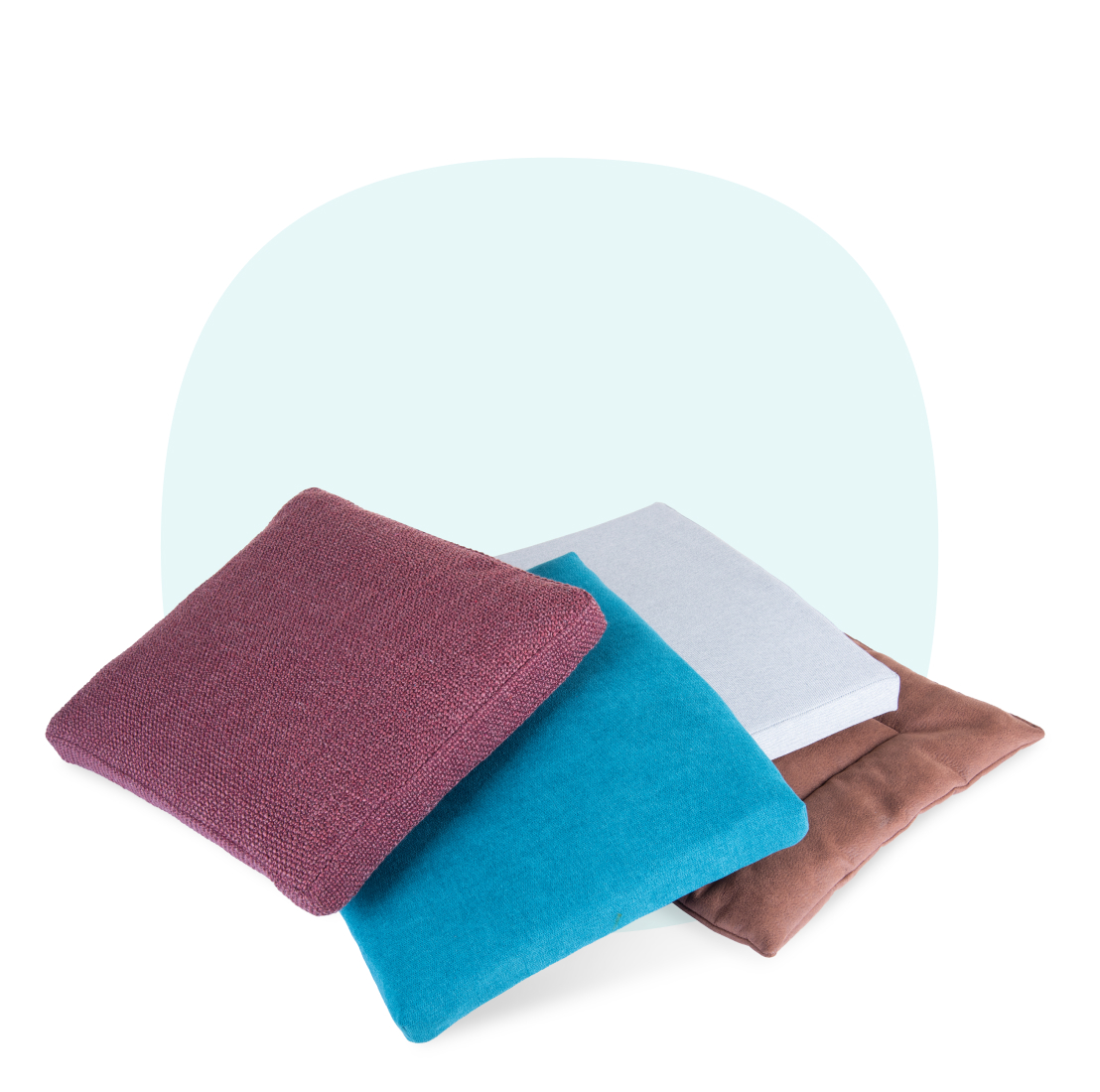 These pillows get a new soft and fluffy life thanks to the production of the sofas and their residual materials – textile scraps from the upholstery, stuffed with white fleece from the leftovers of production. We sew them in the shape of cute animals, so they can serve as a toy in addition to a lounging pillow or decorations.
More
What others said
about upcycling
We don't need a handful of people doing zero waste perfectly. We need millions of people doing it imperfectly.
Anna Marie Bonneau
Ecological activist
Buy less, choose well, make it last.
Vivienne Westwood
Fashion designer

We do not inherit the Earth from our ancestors; We borrow it from our children
Old Indian proverb
CONTACT
Do you like our products, do you have questions about upcycling or do you want to find out more about doing business ethically and ecologically? Write us or call us right now. We will be happy to answer you.